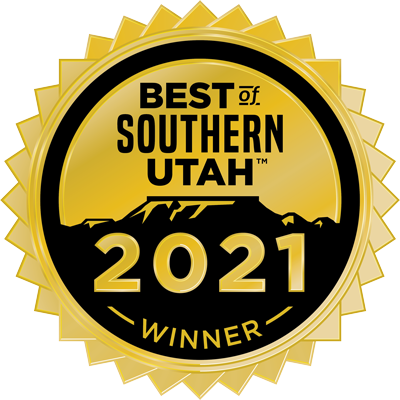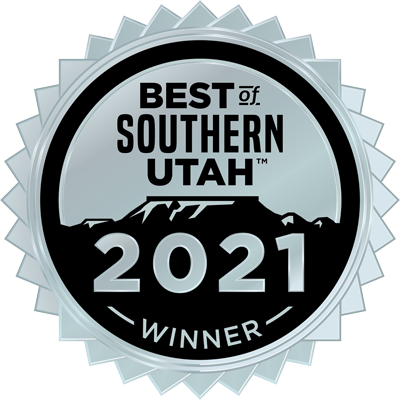 WELCOME TO DESERT SANDS MEDICAL CLINICS
Ketamine Treatment for Depression & Chronic Pain
Ketamine Treats the Following Conditions:
• Treatment-resistant & severe depression
• Clinical anxiety
• Post-traumatic stress disorder (PTSD)
• Postpartum depression
• Bipolar disorder
• CRPS and other chronic pain conditions
• Diabetic nerve pain
• Migraine headaches
• Rheumatoid arthristis
• Phantom limb pain
• And more…
About Desert Sands Ketamine Treatment Center
Desert Sands Ketamine Treatment Center offers innovative and highly effective depression treatment and pain management options to those suffering in Southern Utah. Ketamine treatment for depression is effective for up to 70% of patients. As a CRPS treatment or solution for chronic pain, ketamine can relieve pain for up to 11-months post-infusion.
Owned and operated by one of Utah's most trusted anesthesiologists, Desert Sands Ketamine Treatment Center has become known for it's patient-focused approach to depression treatment and chronic pain management. Your safety and comfort is our #1 priority.
HIGHLY EFFECTIVE
Ketamine treatment is effective for about 70% of patients—a much higher success rate than antidepressants & talk therapy.
NON-HABIT FORMING
Ketamine is not an addictive substance, and is always administered under clinical supervision, eliminating any risk of abuse.
Compassionate Care
Our team is highly experienced in ketamine administration, and goes the extra step to ensure your comfort at every step of the infusion process.
Request a Free Consultation
Is ketamine treatment the right solution for your mood disorder or chronic pain condition? Learn more about these highly effective options for depression treatment and chronic pain management by requesting a free consultation at our Southern Utah ketamine treatment center.
HOW DOES KETAMINE TREATMENT WORK?
WHAT MAKES KETAMINE SO UNIQUE?
IT WORKS ON THE GLUTAMATE SYSTEM
Rather than traditional antidepressants, which typically work on the brain's serotonin receptors, ketamine works on the glutamate system.
LASTING CHANGES IN THE BRAIN
Ketamine—in the simplest of terms—repairs damaged neural connections in the brain and enables the formation of new, healthy connections.
MINIMAL SIDE EFFECTS
The side effects of ketamine infusions are generally mild, and tend to wear off within 2-hours of an infusion.
REQUEST A FREE CONSULTATION
We are happy to offer a free consultation to new patients interested in learning more about ketamine treatment for depression and chronic pain. If you or a loved one is suffering from a mood disorder or chronic pain condition, ketamine may be the solution you've been looking for. Request your free consultation today using the brief form below.